BLVD Autoworks offers comprehensive automotive services
Welcome to BLVD Autoworks, where quality and service come first. For over 40 years, we've been providing expert automotive repair services to the St. Anthony Village community. As a local, family-owned business, we understand the importance of providing personal and reliable service. Our experienced technicians work on all makes and models and offer a range of services, from preventive maintenance to major repairs. We use only the highest-quality parts and the latest tools and technology to keep your vehicle running smoothly and efficiently. At BLVD Autoworks, you can always count on quality and reliability. Browse our services to see how we can help keep your vehicle in top condition!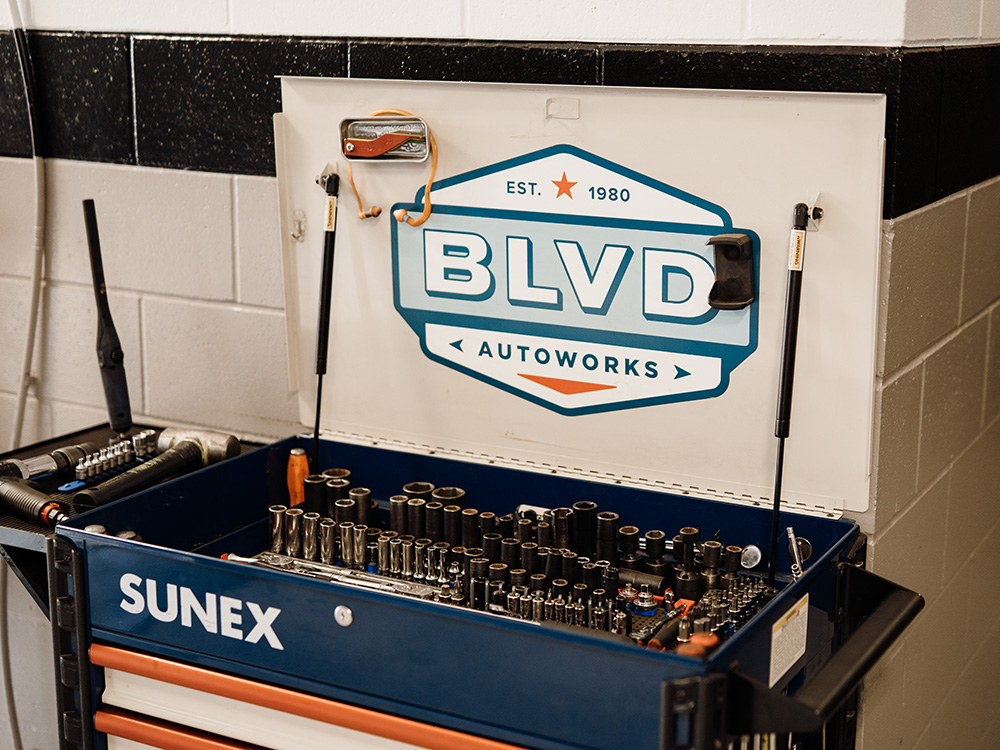 BLVD Autoworks keeps your vehicle running smoothly
Regular maintenance is crucial to ensuring your vehicle runs safely and efficiently. At BLVD Autoworks, we offer a range of maintenance services, including oil changes, fluid flushes, tune-ups, and pre-purchase inspections. Our experienced technicians will work with you to create a customized maintenance plan that suits your vehicle's needs and your budget. We use only high-quality parts and the latest tools and technology to keep your vehicle running smoothly and efficiently.
Expert Repairs to Unlock Your Car's Full Potential
If your vehicle needs repairs, our team of experts at BLVD Autoworks is here to provide you with the highest-quality service. We offer a wide range of repair services, including alignments, axles, brakes, clutches, cooling system/radiators, drive train, electrical, emission/smog check, engines, exhaust/mufflers, steering, suspension, timing belts, tires, transmissions, and overhaul. Our experienced technicians use the latest tools and technology to diagnose and repair your vehicle quickly and accurately. We offer transparent pricing and will always provide you with a detailed estimate before any work is performed. Additionally, we also offer a range of other services to keep your vehicle in top condition, such as auto glass repair and replacement, carburetor services, check engine light diagnostics, fuel system services, inspection/diagnostics, lighting services, speedometers & gauges, and wheel services.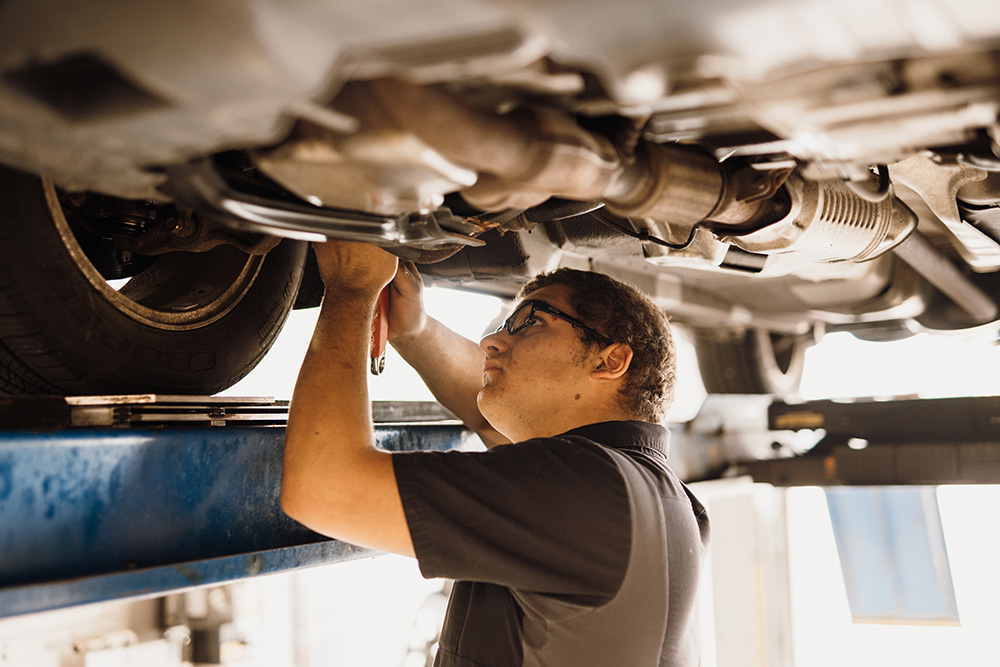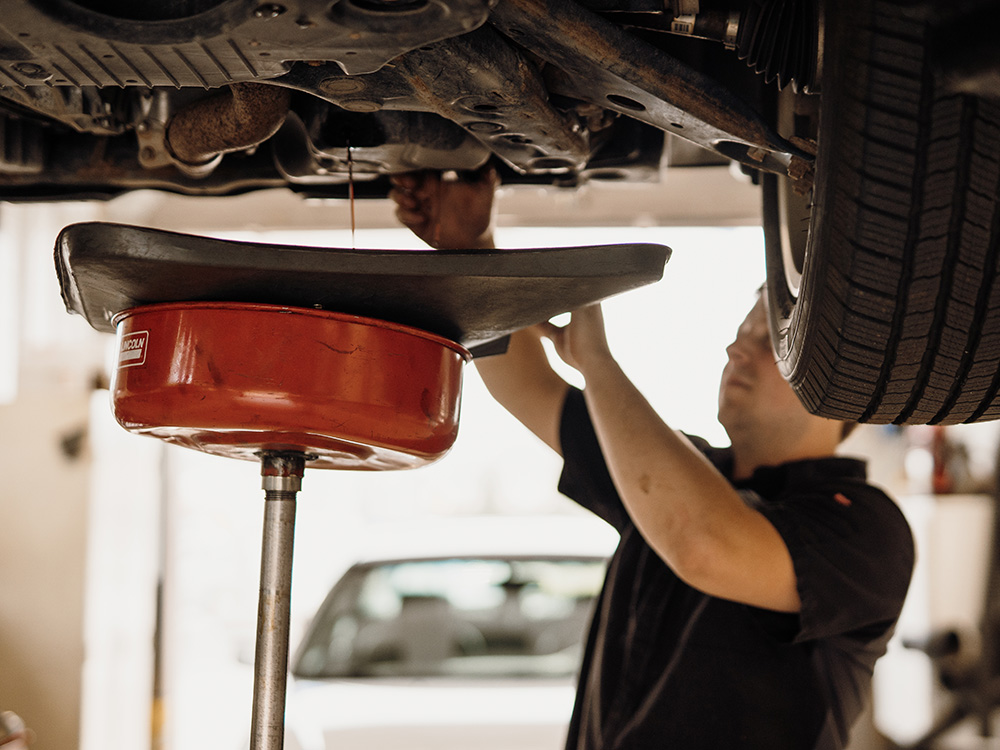 Comprehensive Care for Your Business Fleet
BLVD Autoworks also offers comprehensive fleet services to help keep your business running smoothly. From routine maintenance to major repairs, our experienced technicians will keep your fleet vehicles in top condition. We offer fleet-specific services such as fluid flushes, inspection and diagnostics, and computer diagnostics to keep your vehicles on the road and minimize downtime. We understand the importance of having reliable and efficient vehicles for your business, which is why we offer transparent pricing and honest recommendations to help you make informed decisions. Trust BLVD Autoworks to be your partner in maintaining your fleet.
Reliable Towing and Courtesy Car Services for Auto Repairs
BLVD Autoworks partners with Statewide Towing to offer reliable and professional towing services. If you find yourself stranded on the road with a broken-down vehicle, we can arrange for a tow to bring your car to our shop. In addition, we provide a courtesy car service while your vehicle is being repaired, ensuring you stay mobile while your car is in the shop. Our commitment to exceptional customer service extends to providing convenient solutions to minimize any inconvenience caused by a broken-down vehicle. So, whether you need towing services, a courtesy car, or other auto repair and maintenance services, BLVD Autoworks has got you covered.
Have any questions about our services?
Our team is always available to answer any questions you may have about our services, and we are committed to delivering exceptional customer service to ensure that your experience with us is a positive one.